National Medical Laboratory Week 2017
Sun, 16 Apr 2017
Information from: http://labweek.csmls.org/
Used with permission and with thanks!
---
Medical Laboratory Professionals are here for you from head to toe. This National Medical Laboratory Week let's show the public what medical laboratory professionals do and educate them on what happens in the lab.

ADVOCATE
Do your part to help raise awareness by completing actions from the celebration toolkit below. Your actions, combined with the actions of lab professionals across the country, can make a large impact. It's as simple as sharing the medlabprofessionals.ca website, sharing the educational videos, setting up a display or presentation or inviting VIP guests to your lab. Every action helps to educate others about the important work done in the lab.

CELEBRATE
Part of the fun of Lab Week is celebrating the great work you do. Whether you celebrate with colleagues in your lab or outside of work hours…give yourself a pat on the back. Don't forget to include us in your celebrations. Share your photos with us through Twitter (@csmls), Facebook (facebook.com/csmls), and use the hashtag #LabWeek online.
CELEBRATING & ADVOCATING TIPS
There are several ways to celebrate and advocate during National Medical Laboratory Week. The videos below will help inspire and guide you as you start planning for Lab Week.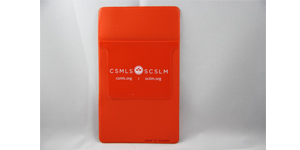 Visit the website
Educate others about what you do! Share the medlabprofessionals.ca website with your friends and family to give them an understanding of what happens in the lab and what your role is as a medical laboratory professional.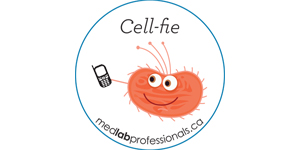 Sticker Printouts
Make your message stick! Download and print fun, full-colour Lab Week stickers to share with coworkers, colleagues and the public.
(Stickers are sized to print standard Avery 22807 labels)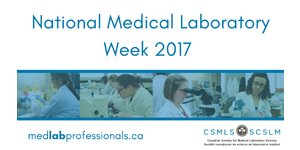 Desktop Wallpaper
Display your professional pride! Download the National Medical Laboratory Week desktop wallpaper and feature it on your desktop either at home or work for others to see.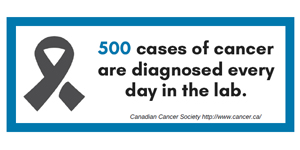 Stat Cards
Start the conversation! Stat cards are a great way to show the public how medical laboratory science is a vital part of the health care system. Download and print them as easy handouts at displays or during events.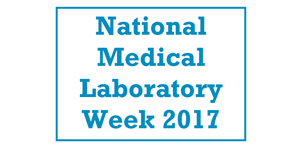 Cake Decals
Celebrate with cake! Make your celebration extra special with a custom National Medical Laboratory Week cake. Download and print the cake decal and take it to your local bakery for edible printing.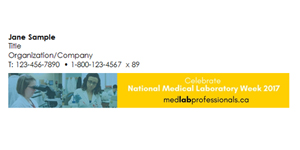 Facebook and Twitter Covers
Display it online! Show your peers that you are a proud medical laboratory professional by changing your Facebook or Twitter cover photo.
(To change your Facebook cover simply visit your Facebook page and click the camera icon in the upper left corner. To change your Twitter cover, click "Edit Profile" on your Twitter page)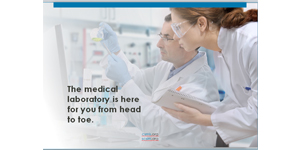 PowerPoint Presentation
Present about the profession! Educate others about the medical laboratory profession by hosting a lunch and learn or play it on loop in the hospital waiting room for patients to see.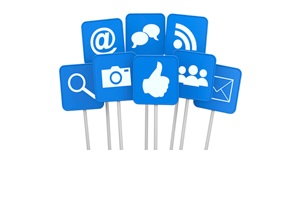 Social Media Posts
Say it on social! Show your professional pride on social media by using these handy pre-written Facebook and Twitter posts online.